Functional Skills Development
Importance of Functional Skills ​
Functional Skills provide young people and adults with the knowledge and understanding they will need in order to progress and succeed in education, training and employment. 
It is especially important to those who may have had disruptions in their early school life or may have been late bloomer. We believe that separate to efforts to promote STEM education, equipping our people with skills in English, Maths and ICT means that they can operate with greater efficiency, productivity and competitiveness when employed.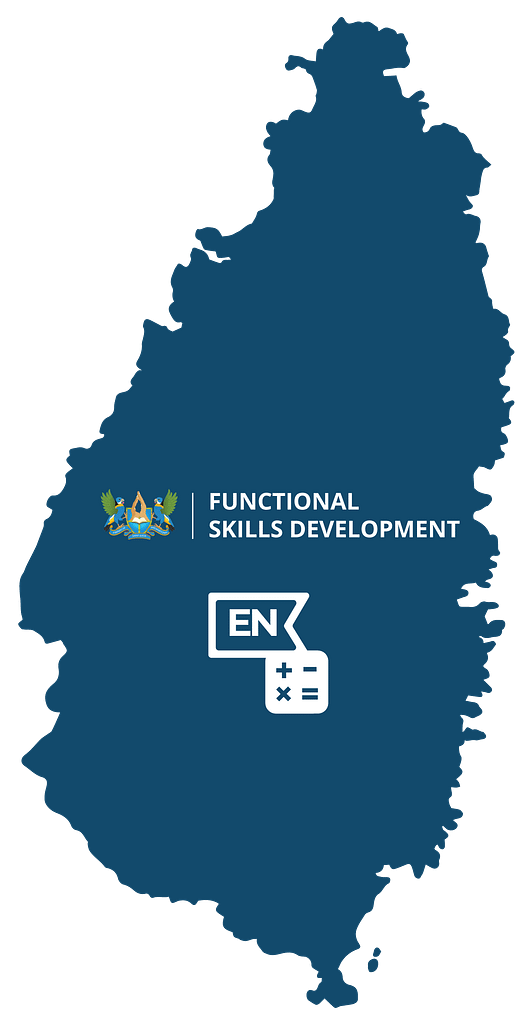 Causes & Projects We Champion Suupport
Functional Skills Training and Development is of particular relevance within our Voluntary Service Framework. It will focus on providing basic skills training to those that missed out. Are you interested in functional skills or can teach it? If yes, we'd like to hear from you.
Functional Skills Training Centre
As from the many other areas that we want to focus on, Functional Skills in English, Maths and ICT are particularly important. It is our belief that when the majority of a people and functionally literate, chances of greater growth and prosperity will be enhanced. 
It relates to transferring to learner's ability to solve problems to real-life contexts. Functional skills training in fundamental English, Maths and ICT would likely increase one's life chances  in both working and personal lives.  
Within our Vocational Training Centre, we will establish a special unit which focuses on these areas.  We plan to work with local stakeholders where our goals are congruent. 
Some Ways You Can Get Involved
Below are just a few additional ways in which we think that that you can join the effort to be of service to Saint Lucia.   If you have any other practical ideas that could potentially be championed as a cause or project within this theme and wish to share, we would love to hear from you.  Besides, if you are thinking of starting a Club or Branch, it is easy.  Follow the link below to see the options. 
some causes and projects you can support
We have created a list of possible Causes and Projects that you and your friends may wish to support directly or indirectly. It is just a starting point. You may have some of your own ideas you are welcome to share with us.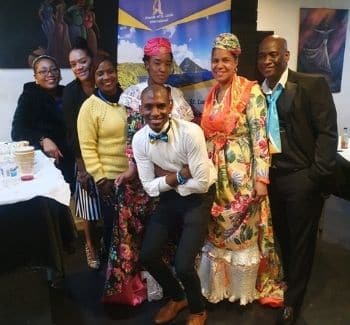 Find out more about the friends who believed that Friends of Saint Lucia was a feasible project that should be pursued.
Find out more about how as a business owner, big or small, you can become a friend. We would love to hear from you.
There may be a few questions you have on your mind as you consider volunteering with us in one of these opening. Here are some FAQs that may help.