Importance Of Youth Development​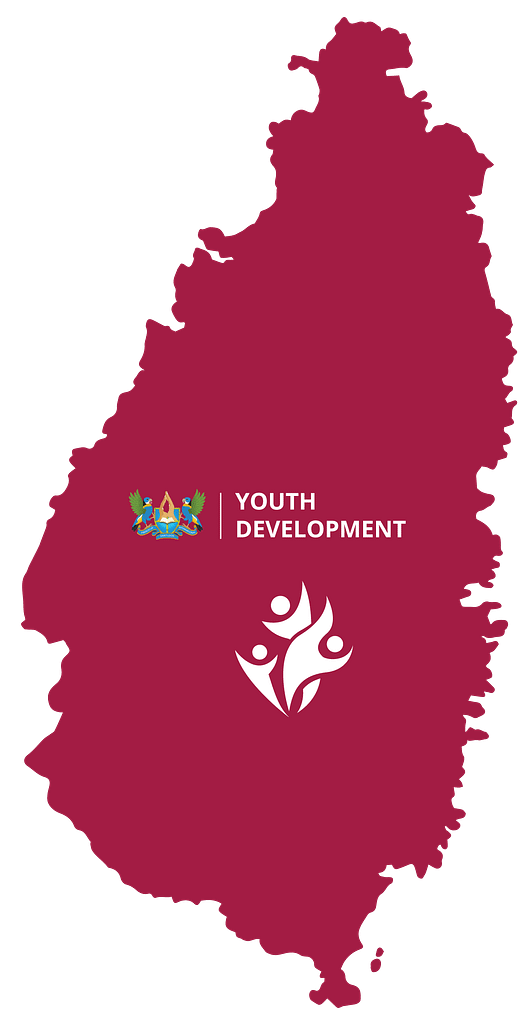 Friends of Saint Lucia know that the Youth is our future. However, if significant numbers are ill prepared to take on the mantle of civic and national leadership,  then what type of  future would we have?
We believe that youth development should be a process that prepares a young person to meet the challenges of adolescence and adulthood achieving their full potential.  As a result, we are hopeful that the basis of our Voluntary Service Framework will provide opportunities to promote youth development through activities and experiences that help youth develop their personal, social, ethical, emotional, physical, and cognitive competencies.
Below are two of our main projects that will be central to our work in this theme. 
If youth development is your passion, then we want to hear from you!
Youth Leadership Development Programs
The role of leadership development cannot be overlooked as a major contributor to both individuals and a country's development. Leadership skills, such as goal setting, problem-solving and sound decision-making, are not just necessary for national or business leaders but our youth needs to learn and develop these skills as early as possible.
As a transferable skill, leadership has no borders and finds a haven wherever there is void. Poverty, hunger and other social ills are typically characterised by void from poor leadership. We want to provide opportunities for leadership development skills for our youth.
We plan to set up a Centre for Leadership Development as part of our Vocational Training Academy.
We believe that mentoring is an incredibly powerful and important success factor for career success and effective progression in any field of endeavour.   
Most of the world's renowned public figures have been known to have had a mentoring relationship. For example, Socrates mentoring Plato, Steve Jobs mentoring Mark Zuckerberg, Christian Dior mentoring Yves Saint-Laurent and Michelle Robinson mentoring Barack Obama.  Maya Angelou mentoring Oprah Winfrey.   
We believe that more opportunities for formal mentoring programs must be made available  in order to help our youth explore their potential. 
We plan to work with various stakeholders with the view to establish a National Mentoring Program.
some causes and projects you can support
We have created a list of possible Causes and Projects that you and your friends may wish to support directly or indirectly. It is just a starting point. You may have some of your own ideas you are welcome to share with us.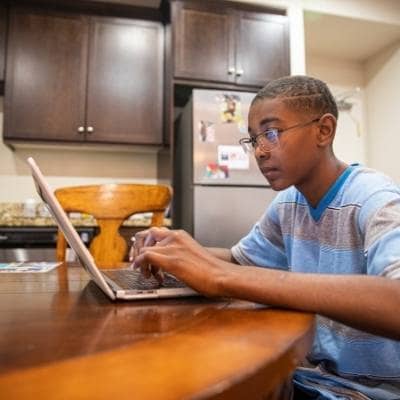 Have you ever considered finding a way to serve Saint Lucia or being part of an International Charity serving Saint Lucia? Find out more.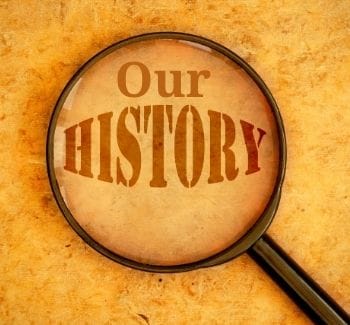 Our history is young, maybe too young to be considered history but nonetheless we have one. Find out more about how this idea all started.
There are many ways you can help us in our service to Saint Lucia. Besides volunteering, you can also fundraise for us. Find out more here.