Common Interest Club Category
The Common Interests Club category would appeal to friends who feel that they don't quite fit any of the other categories, but want to serve and support us.  This category would attract a wide cross-section of interest and can include but not limited to sports, hobbies,writers, photography and retirees to name a few. This category would work well for those who wish to express that interest as a cause or project as opposed to supporting any other causes even if they are free to do so. 
There is no greater feeling of satisfaction than to serve others doing so with a group of people who you love and trust. 
Such a Club can have immense influence on target groups by the fact that they all share the same interests. Imagine a group of ex professional football players wishing to set up a football camp in Saint Lucia? But it is surely not limited to football.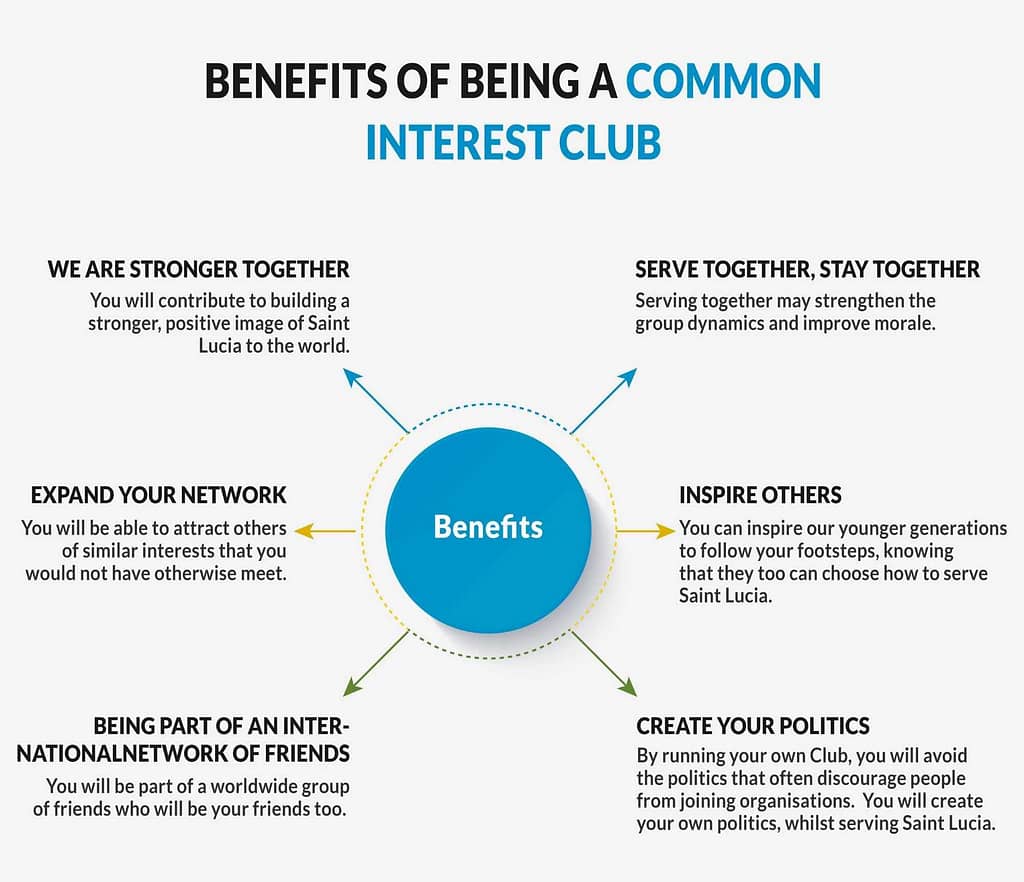 If you are interested in starting a Common Interest Club, it is really easy to do so. Get in touch so we can guide you and get you started in no time at all.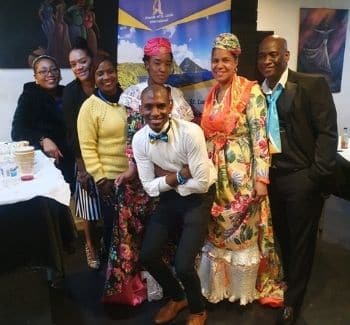 Find out more about the friends who believed that Friends of Saint Lucia was a feasible project that should be pursued.
Find out more about how you can consider fundraising with us. We have put a list together of a few ideas to get you started.
Find out the many ways in which your donation of time and money help us in marching courageously towards our vision.