Over the years, our volunteers have been crucial in helping us march boldly towards our Vision. Their roles have been varied, from fundraising, event planning & management and catering to name a few. Below are some that have been at the core from the beginning of our journey towards a new vision of service to Saint Lucia.

Volunteers Extraordinaire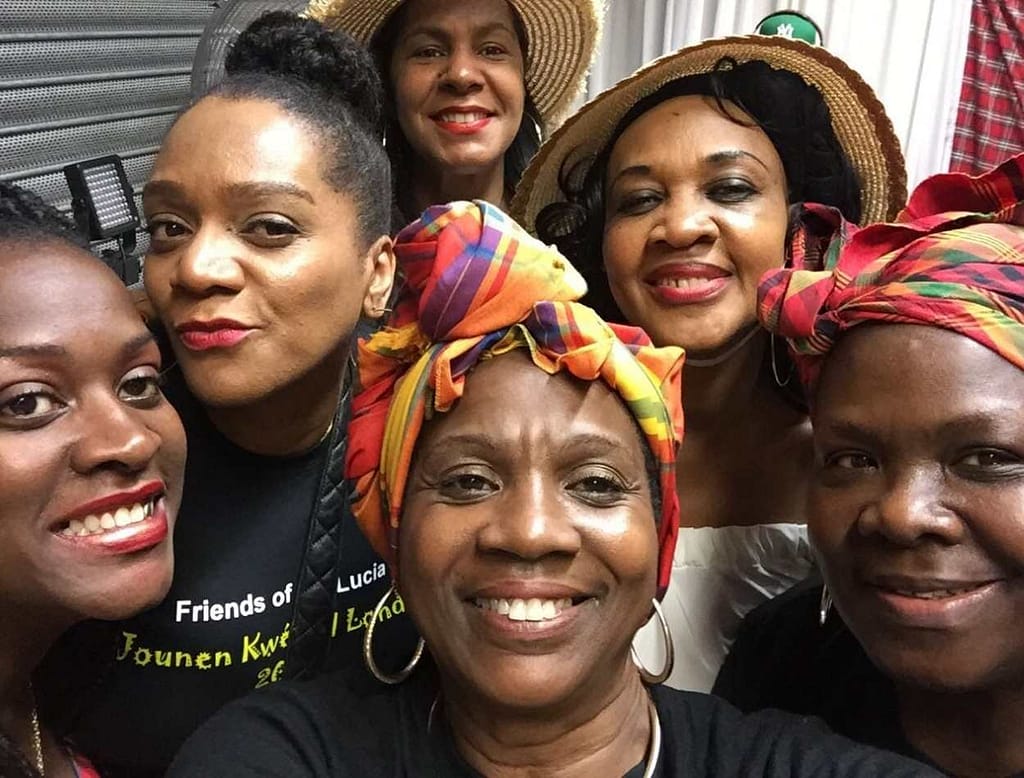 When Our Women Succeed,
Everything Else Does!
They bought into the vision. Placed their hearts and souls into it.
They are now inviting you to follow their heartbeats! Be our friend!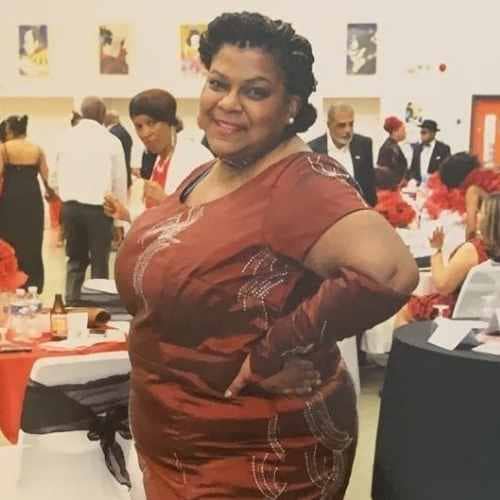 Sylvia Gustave
Perhaps one of the biggest fans of the Charity. She is our go to caterer of choice and her restaurant is a frequent venue for meetings and social gathering. Always willing to accommodate everyone's request. This is why she is Mama Sylvia
Craig Riviere
Craig, a.k.a Mr. Positive. Craig was once Mr West Indies. He offers his help and support when there is an event that involves pageantry and fashion shows. He has extensive experience in those areas in addition to being a constant voice of positivity.
Veronica Julien
Veronica is one of the original group of volunteers of the Charity. When she volunteers, she does so on behalf of 10 or more people. She is an avid caterer and organiser. Always an eye for details and questioning mind.
Aggie Peter
Aggie is one of the original volunteers of the charity and is more like an allrounder. She will assist in any area that needs help. Her effort has been instrumental in the success of the cultural events that have been hosted from organising to participating.
Nickison Evence
Nicksion, a.k.a Professor Dexter is perhaps one of the most versatile members of the volunteering team. He is the go to man to build a stage or entertain the crowd with his DJ system or the man with the van. He is also one of the original Friend volunteers.
Leera Cudjoe
Of the original friends of the volunteers, Leera is the original of originals. She was the very first person to have expressed an interest in being part of the idea when it was just that in December 2016. She is the money collector for our events
Sam Avril
Sam Aril was highly recommended as someone who is pro Saint Lucia and dependable. She has proven to be just that. She has a fond interest in organising the floral cultural festivals and has aspirations of being the Director for Floral Festivals in the future.
Richard Spooner ​
Richard is the one we can trust with the security of events that we host. He and his team has been supporting the Charity from 2017 for its first Jounen Kwéyòl event. He has since been around assisting in that regard. He is often heard saying " you know where to find me when you need me"
Naomi Evence
Naomi is one of those quiet and unassuming volunteers. She has been around since the formative years supporting in many ways she can when she is able. She is a reluctant participant in public forays but plays her part to what she commits to.
Maggie Mae
As a volunteer, Maggie Mae 's involvement has been stellar. When she decides to commit, she gives it her all. Dedicated almost to a fault! As a volunteer, she has been instrumental in working with the St. Anthony's Church of Padua to host some of our best events.
Sheila & Clint
Sheila and Clint – King and Queen of La Woz London. Yes, they are a real couple too! Sheila called a bluff to be the first Queen of La Woz London and the rest is history as we say. She is a gifted cake decorator and has donated a few too beautiful to eat!
Verena Blanchard
Vee, as she is affectionately known, was a reluctant friend volunteer at first. Testing the scene to see if it would be something, she'd want to be part of. She still is around. She can be the life of the party with her many antics but when it comes to volunteering, she does that.
Rochelle & Deidre
Rochelle and Deidre – Mother and daughter team. They come as two. Rochelle can be found on stage as glamorous as a queen or just as well behind a grill. Deidre is more reserved and will give a hand wherever is needed especially in the kitchen. Best roti and dal ever!
The Scott Family
The Scotts' volunteer as a family. Their speciality is catering. They do it as a team! It may not be incorrect to assume that they may become one of the very first official Family Branch of the Charity and continue to serve Saint Lucia as they wish too! Watch this space!
Crissy Bernard
Have you ever met someone whose involvement in an event determined its success? This is what Crissy did for the La Woz event. It is not incorrect to say that she was born to 'breya" or celebrate La Woz! Her involvement as a friend volunteer made it happen as it should!
Find out more about our fundraising volunteer opportunities in crowdfunding, grant writing, donor relation and even digital fundraising.
Find out more about how you can consider fundraising with us. We have put a list together of a few ideas to get you started.
Find out the many ways in which your donation of time and money help us in marching courageously towards our vision.