Welcome to our Volunteering Page.  By agreeing to volunteer your skills, time and expertise, you will naturally become a Friend. And we appreciate that.  We recognise that volunteers like you will be a critical success factor in enabling the vision that we have for Friends of Saint Lucia International. We cannot achieve it alone. We need help, we need Friends, we need Friends like you. 
We need a wide range of skilled, knowledgeable and committed team of Friends to join in with us to take a lead in their area of expertise in order to secure the best outcome.  The following areas are some of the immediate volunteer opportunities that we have currently. Because we may receive more than one applicant for a given area, we may, from time to time, establish ad hoc teams to unleash the power of working together for a common cause. 
Choose Your Area Of Interest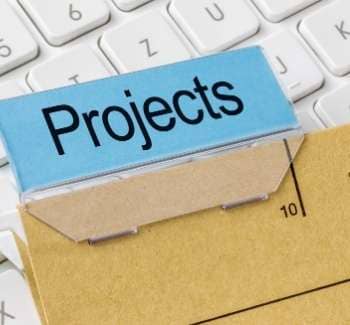 We have a range of causes and projects that we support, and we invite you to find out more about them here. Let us know if yours is not there.
Do you know the meaning of the symbols of our Logo? Find out more, you may learn a thing or two about the Saint Lucia too.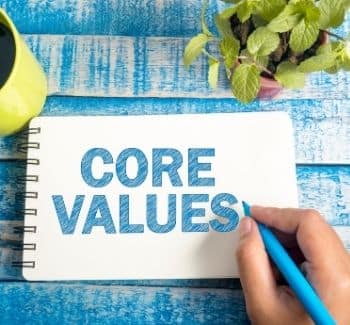 Core values defines the very reason why and how we do what we do. Find out more about our core values as you consider volunteering with us.