Families & Relatives Club Category
This category might appeal to large families or small groups of relatives who wish to serve together. We know of many families who are already doing their bit to serve Saint Lucia from abroad and this would be the perfect option.  Doing this alone sometimes causes more problems and money than its worth.
Families of 7 more members can easily start a Branch which can grow into a Club by combining two or more close families. We understand that there are many families who prefer to serve staying within their circles and this is why this is the perfect option. 
If you are one of those families serving saint Lucians back home already, this could be your chance to achieve more with your assistance. This could be a unique way of supporting the vision and choosing how you can be of Service to Saint Lucia by being part of Friends of Saint Lucia International.
To start is easy. Talk to your family and relative members, decide which causes or projects you want to focus on, then click below.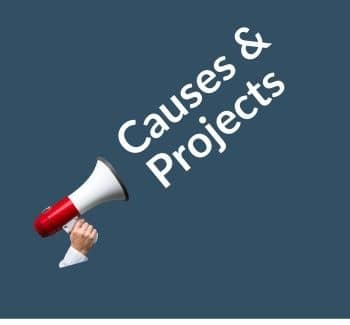 We have a range of causes and projects that we support, and we invite you to find out more about them here. Let us know if yours is not there.
Find out the many ways in which your donation of time and money help us in marching courageously towards our vision.
Find out more about how you can consider fundraising with us. We have put a list together of a few ideas to get you started.