Register Your Fundraising
Let us know about your special fundraising event!
We are pleased that you are reading this page. This is the page where people like you can ensure that we stay alive and help raise the much-needed funds to support our work. Every Penny Matters.
Whether you're planning a Kwéyòl Day in your back yard with friends, hosting a BBQ or dinner, or even something more adventuresome such as climbing to the summit of Kilimanjaro or Snowdon, we'd love to hear about your plans.
We will be happy to help you get everything you need to in time for your event. So, to let us know what you're doing and what help you'd need, kindly fill in the form below and someone will be in touch within the next few working days.
Once you submit your form, someone from our fundraising team will be here to support you with your event every step of the way. We will send you our fundraising guidelines and the regulations that you must follow, as well as any materials you need. Just let us know how we can help you, so you are successful. Your success is our success. Remember, we mean it when we say " Every Penny Matters".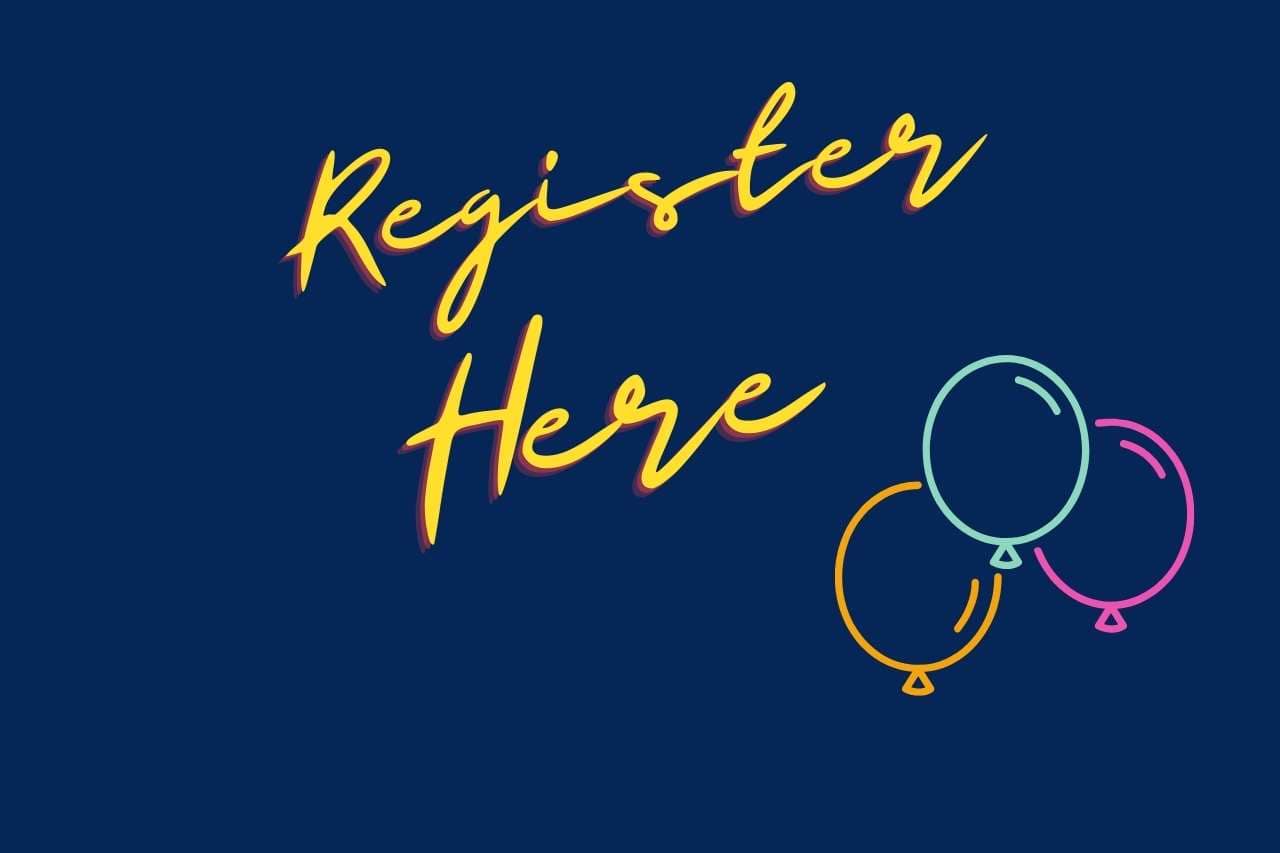 We would love to know what you are planning to do with your fundraising event. No matter what it is, before do you, please take a few minutes to register and tell us all about it.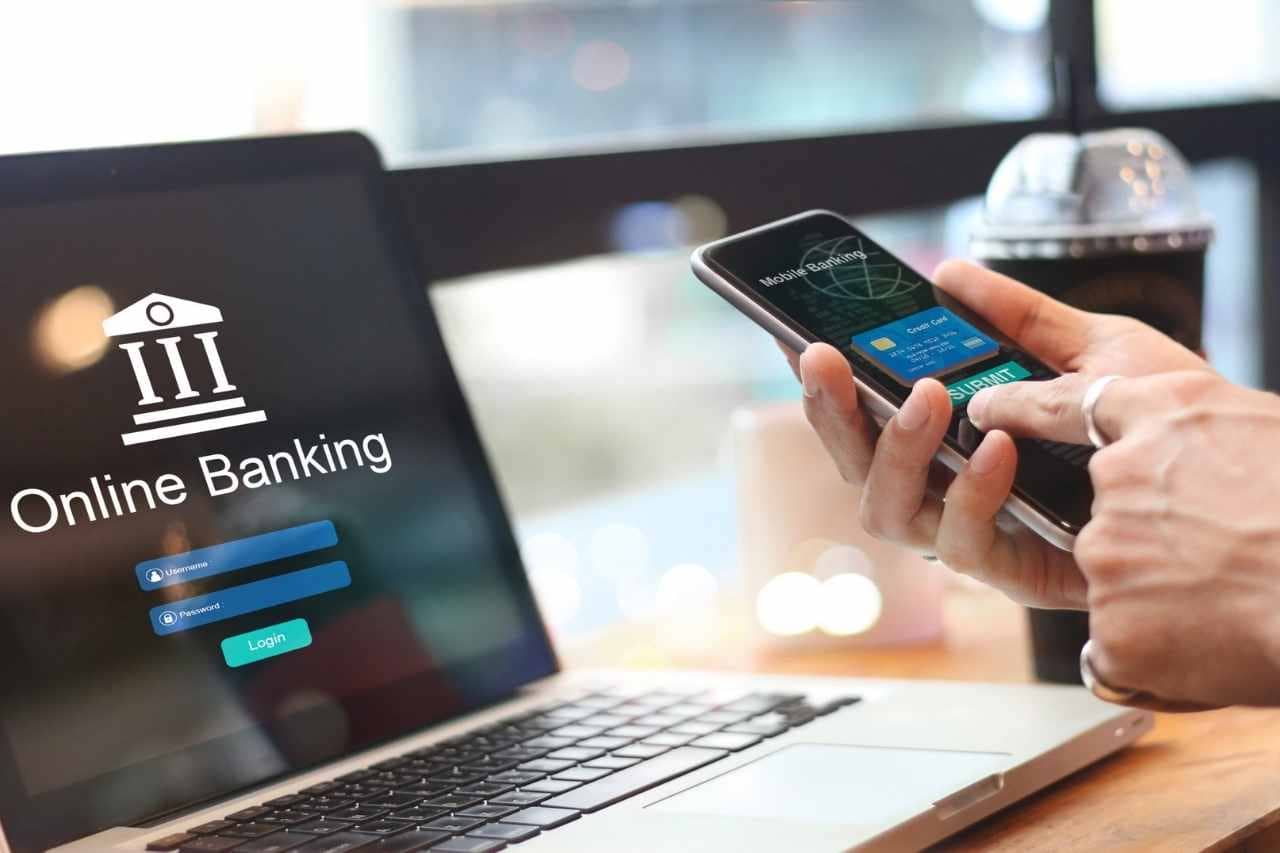 Once you have registered your interest to fundraise for us and completed your event, then the next step is to pay in the money you have raised. Thank you for helping us!
There are many ways in which you can join us is fundraising. Being a little creative goes a long way too! However, we have taken the time to whet your fun-raising appetite with a few ideas to start with. Feel free to share some of your ideas with us so we can share too!
Here are some simple yet effect tricks of fundraising that could in some cases double your target with very little effort. In fundraising, Every Penny Matter. We mean that! So have a look as to how you can share your efforts to double your amount raised
Fundraising online can give your event a real public promotions booster! But only if done well. We have prepared a few tips we think that may help you plan your online fundraising strategy. We recommend that you plan, plan, plan then double check, then execute!
Find out more about how you can help us in managing our social media presence. Skills such as infographic designer and media campaigner planners are all welcomed.
Is digital marketing your thing and may want to consider volunteering with us? Find out more about the ways in which you can help our marketing.
Find out more about what we do so you can find other ways to get involved and begin your journey of service to Saint Lucia. "