Volunteering Opportunities
Volunteering Opportunities-Leadership
Effective Leadership will be the single most important success factor for us as an organisation. To be effective, leadership must pervade the entire hierarchy of the organisation. From Club leaders, to event leaders to volunteer leaders. As the current economic and social challenges continuing into the future, leading is only going to get more important, in our quest to address issues within our small Island. We want to put in place a comprehensive Leadership framework overtime to ensure that we remain in a position to be effective and grow from strength to strength. Is that where your skills lie?
As we grow from strength to strength and establish new Clubs and Branches of Friends of Saint Lucia, we will be welcoming both experienced and new leaders who may need some mentoring and coaching.
This role would certainly appeal to Friend Volunteers who possess soft skills such as coaching and or mentoring skills and Club management. If this role matches your skills set, please complete this link to register your interest. 
Management risks are important management functions which can be augmented with trained and experienced practitioners.
We would welcome Friends Volunteers with expertise in risk management who would be able to guide and advice our organisation. If this role matches your skills set, please complete this link to register your interest.  
Policies & Compliance Management
This role will particularly appeal to Friends Volunteers who are versed with Policies and Compliance issues relating to the Charity sector.
The lack of policies, procedures can seriously undermine the compliance requirements of Charities and therefore having experienced policy writers would be welcomed to join our efforts. If this role matches your skills set, please complete this link to register your interest.
Business continuity Planning
This is perhaps one of the most important roles in ensuring that we establish a strong business continuity plan. Such a plan would ensure that Friends of Saint Lucia has the infrastructure that would enable it to serve Saint Lucia well into the next millennia. It is our hope that the vision materialises within the next 5 to 10 years and then solidify its position.
We need Friend volunteers who will be able to work with the team to help develop a continuity plan to ensure the Charity is flexible and able to cope with any risks that may affect our service delivery capabilities and deflect from the pursuit of the vision. This may call for the evaluation of current resources including processes and procedures as well as exploring alternative solutions and processes in the face of risk of uncertainty to enable us to effectively continue the new vision of service to Saint Lucia in the face of any risk or circumstantial change. If this matches your interest, let us hear from you.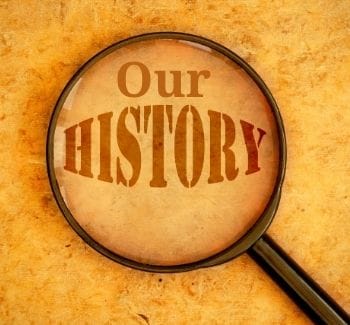 Our history is young, maybe too young to be considered history but nonetheless we have one. Find out more about how this idea all started.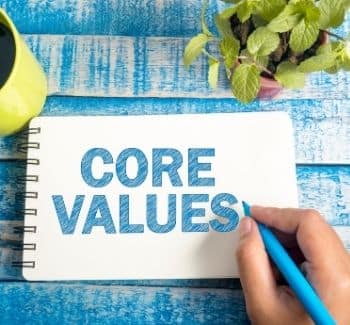 Core values defines the very reason why and how we do what we do. Find out more about our core values as you consider volunteering with us.
There may be a few questions you have on your mind as you consider volunteering with us in one of these opening. Here are some FAQs that may help.