The Board of Trustees is Friends Of Saint Lucia's governing body and has overall responsibility for the Charity.
For transparency purposes, none of our Trustees are paid employees of the Charity. All of our Trustees are volunteers and bring with them their own unique professional and life experiences. Their primary focus is to ensure that they work collectively to achieve vision of the organisation.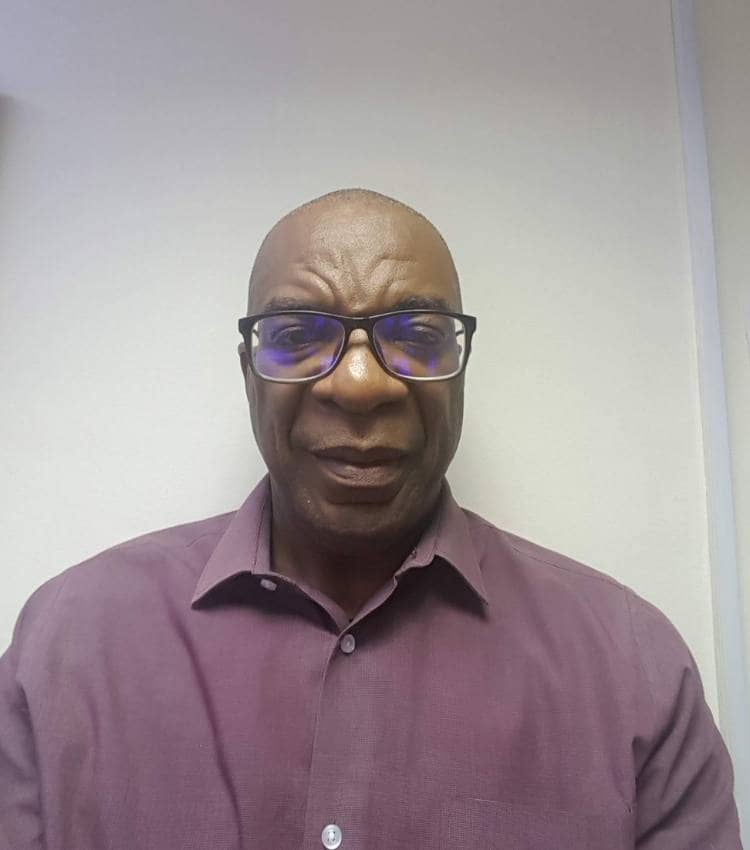 Orleans is currently employed in the Education and Training Sector. He specialises in supporting and consulting for businesses in Education, Health and Social Care and the Finance sectors.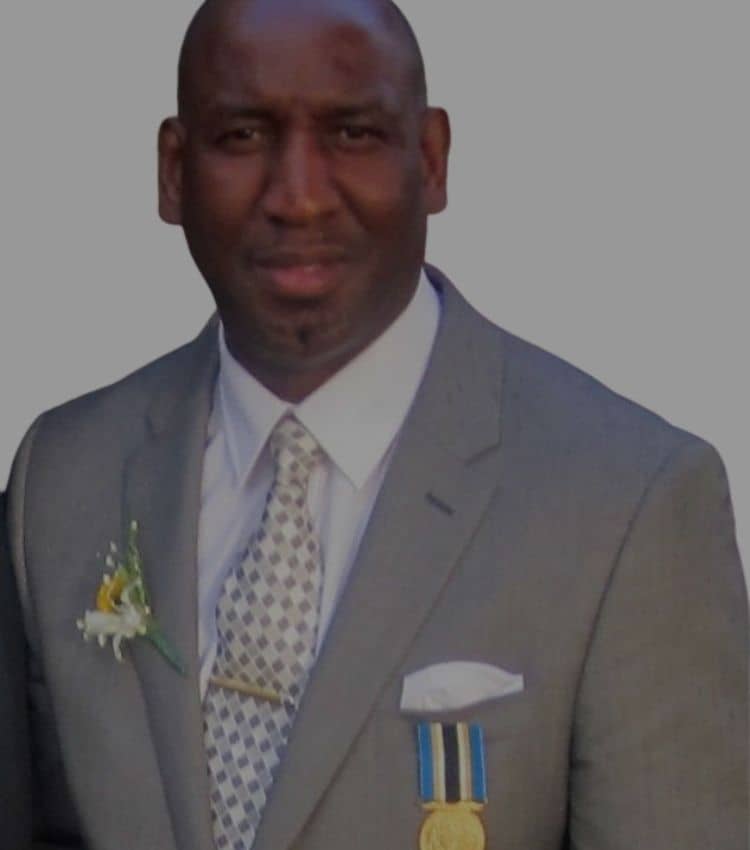 Bertram is known for the impact of his work within the Diaspora and wider community. He was awarded the Les Pitons Medal Gold (SLPM) by Her Excellency Governor – General in 2012 and honoured in the Queen's New Year's Day, 2020.
Mathew Alfred Melcher is currently the Chairman and Chief Executive of Friends of Saint Lucia. He has been variously involved in charity activities from a youth. A quality that has stayed with him to this day.
Kayla Cudjoe is the youngest member of the team. She has expressed a keen yet reserved interest in the long term vision of the Organisation and wishes to work to represent the interest of the youth of the island.
Samantha is currently employed as a Senior Manager in the Private Care Sector after having a long stint with local Government. She has various interest in community development and is particularly interested in promoting the Saint Lucian Floral Festivals.
Craig got involved with the Charity from late 2017 after attending one of its cultural events. He was said to have been impressed with the efforts and liked the vision of service to Saint Lucia. One he also harbours too on a personal level.
Solomon is currently attached to the University of East London, in the College of Arts, Technologies & Innovation. He is a Principal Lecturer with responsibility for local, regional and international academic collaborations.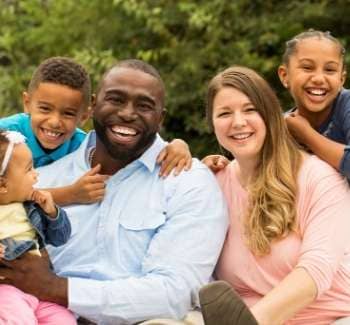 Find out more about how families can join in to help us fundraise. Serving together as a family can keep the family together as it improves quality time.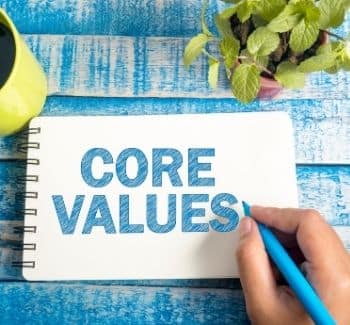 Core values defines the very reason why and how we do what we do. Find out more about our core values as you consider volunteering with us.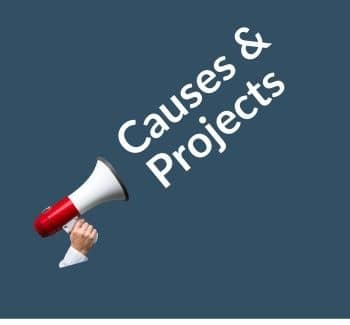 We have a range of causes and projects that we support, and we invite you to find out more about them here. Let us know if yours is not there.