Fundraising can be fun and we encourage you to make whatever you do a FunRaise. Below are a few things we would like you to consider before you begin to have some FunRaising activities on our behalf.  And of course, if you'd like to know anything, drop us an email to: fundraising@friendsofstlucia.org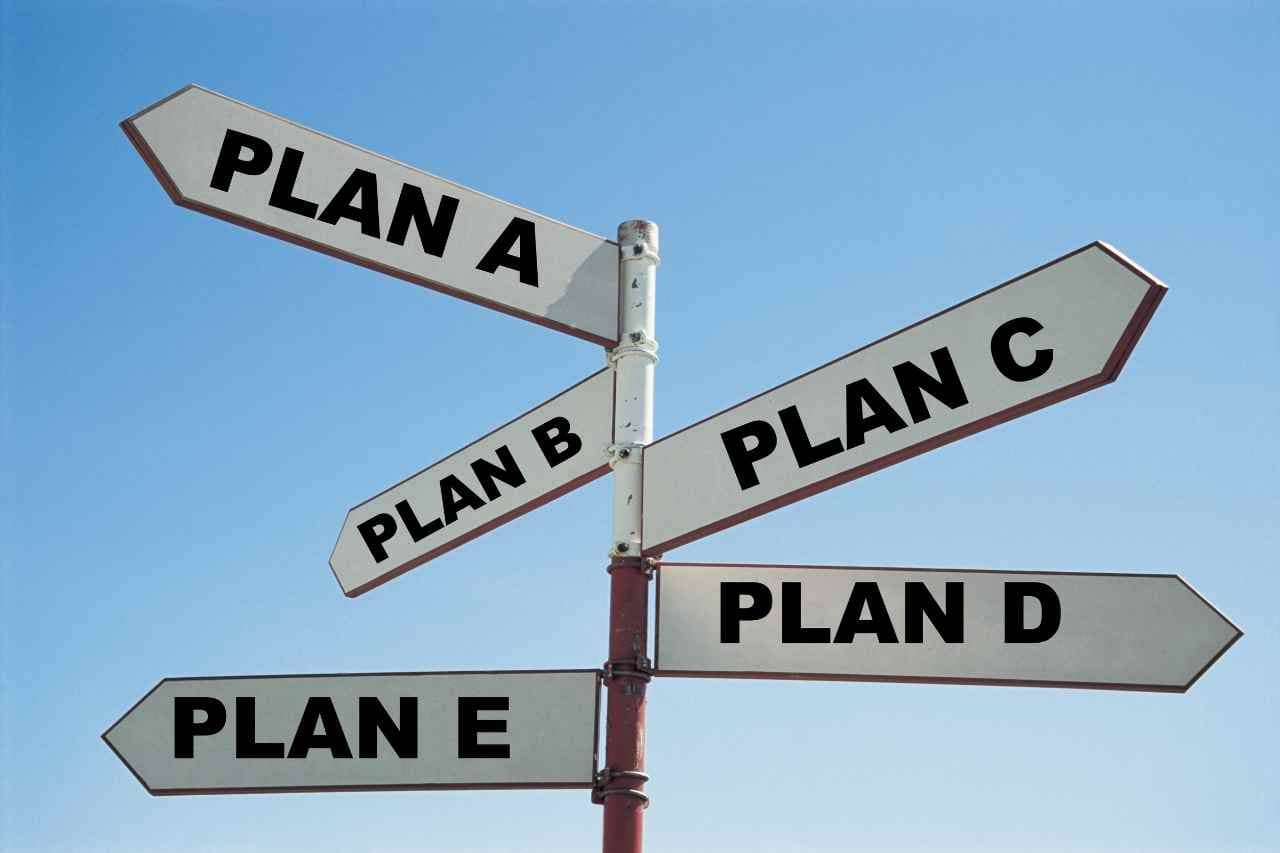 Be sure to tell us of your plans before you start. We want to make sure that you get off to the right start and that you have all the help you can to make your event a success. Don't go it alone. We're here to help you from the start!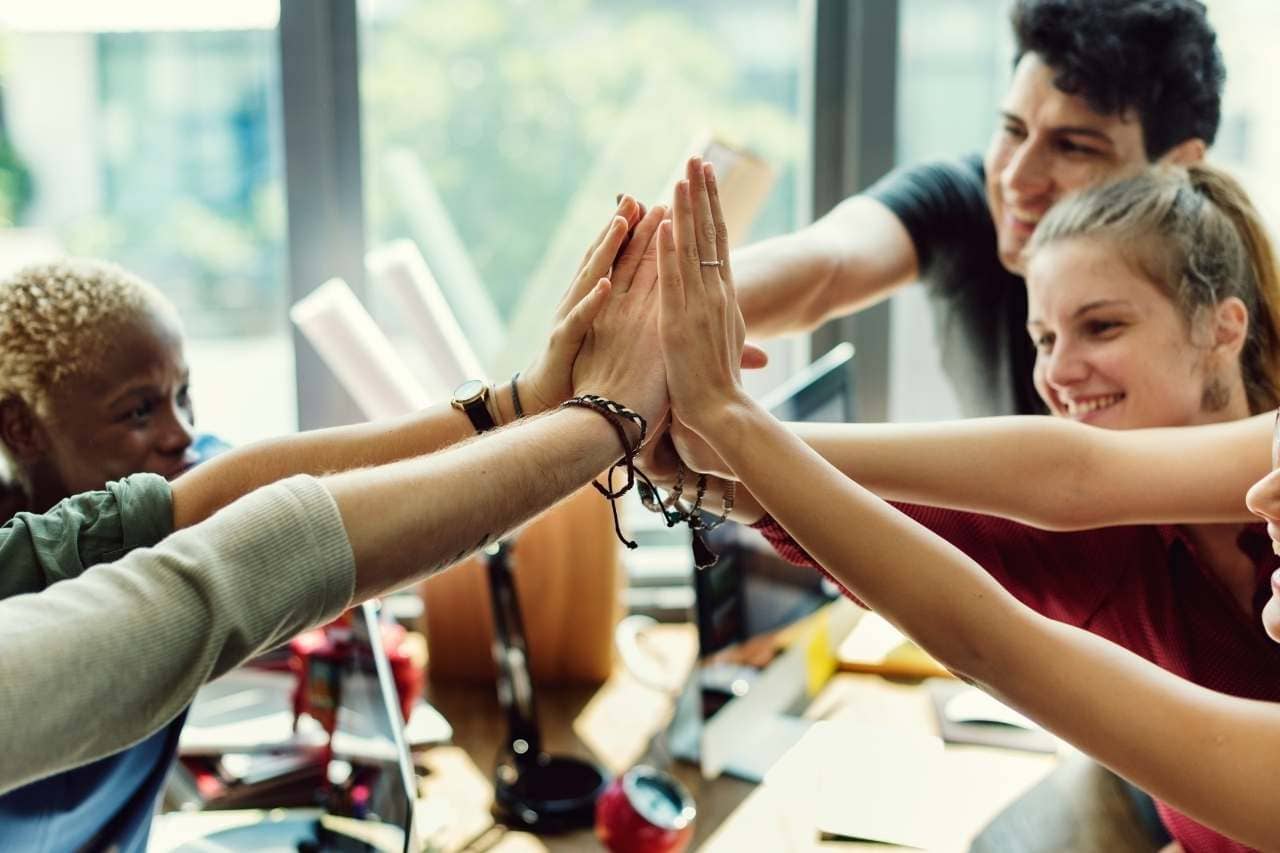 There are many ways in which you can help fundraise with us. The workplace we realise can be a supportive environment to do so. Get your staff or team invovled for the ideas you have in mind. From a simple cake sale to a big team event.
Fundraising as a family whilst serving others is perhaps one of the greatest blessings we can experience. The satisfaction of bringing friends and families together for a greater cause can be untaken by any family, of any size and can do almost anything. The sky is the limit!
Your donations of time, skills and money is what makes us successful. Because of them, we are able to serve our less fortunate brothers and sisters in Saint Lucia.
Every trade has some tricks! Even fundraising. There are lots of ways you can get more from your event and maximise your fundraising.


You may have a few fundraising questions and concerns as you fundraise with us. We are here to help you and answer those. Let us know what they are. Send us your questions or concerns.
This promise outlines our commitment to our donors and the public as a registered member of the Charities Commission.
It is easy to get on the other side of the Law. Before you do, get to know the Law as relates to Fundraising.
Register soon!
You will soon be able to register from here for most National fundraising challenges for you and your friends and family.
Find out more about our fundraising volunteer opportunities in crowdfunding, grant writing, donor relation and even digital fundraising.
Find out more about how you can consider fundraising with us. We have put a list together of a few ideas to get you started.
Find out the many ways in which your donation of time and money help us in marching courageously towards our vision.