This category of Friendship is important for the success of enabling our Vision of Service to Saint Lucia. This Friendship category will be especially important in Saint Lucia and we envisage having a main Club established in each of the main electoral districts of the country.
These Clubs will mainly be our eyes and ears on the ground and to help to coordinate various support activities. They can play a crucial role in ensuring that resources offered are not squandered but utilised effectively and efficiently. They can also encourage their family and friends that have travelled abroad to set up their own Clubs too.
But most importantly they will act as local ambassadors of Friends of Saint Lucia in their community.
We are glad that you are reading this page – we need you! We want to have a Community Club established in every large community and village in Saint Lucia.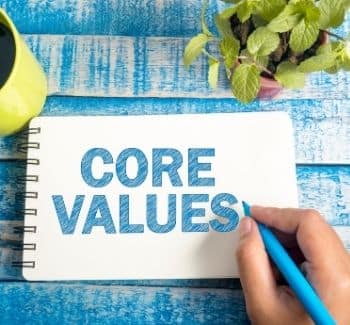 Core values defines the very reason why and how we do what we do. Find out more about our core values as you consider volunteering with us.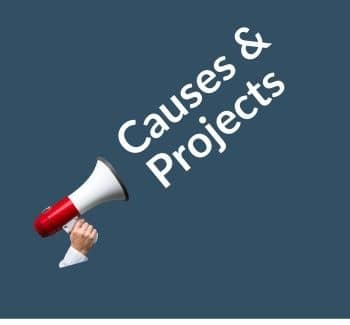 We have a range of causes and projects that we support, and we invite you to find out more about them here. Let us know if yours is not there.
Meet the friends that we trust to lead the vision of service to Saint Lucia. This is Solomon Alexis. Read more about the team.