Little Friends Club Category
This category is targeted mainly to our young children in schools. We believe that those we seek to help most understand our Service Philosophy of "Paying It Forward" and they too begin to live our motto of "Friends Serving Friends".

In practice, we would encourage schools to form Little Friends Clubs, which can start a lifelong journey of moulding the calibre of global citizens we wish our kids to be. Also, they will learn the values of giving, charity and serving each other from an early age. This we also believe will be a critical stage where they begin to learn, appreciate and value the virtues of leadership, socio-civic skills and importance of community.

We believe that the services we aim to provide have value and people tend to appreciate things that they too value.
So, as much as possible, where we are engaged in helping a school or child, we will encourage them to find a way they can serve others. This can be done mostly by doing good deeds within their community.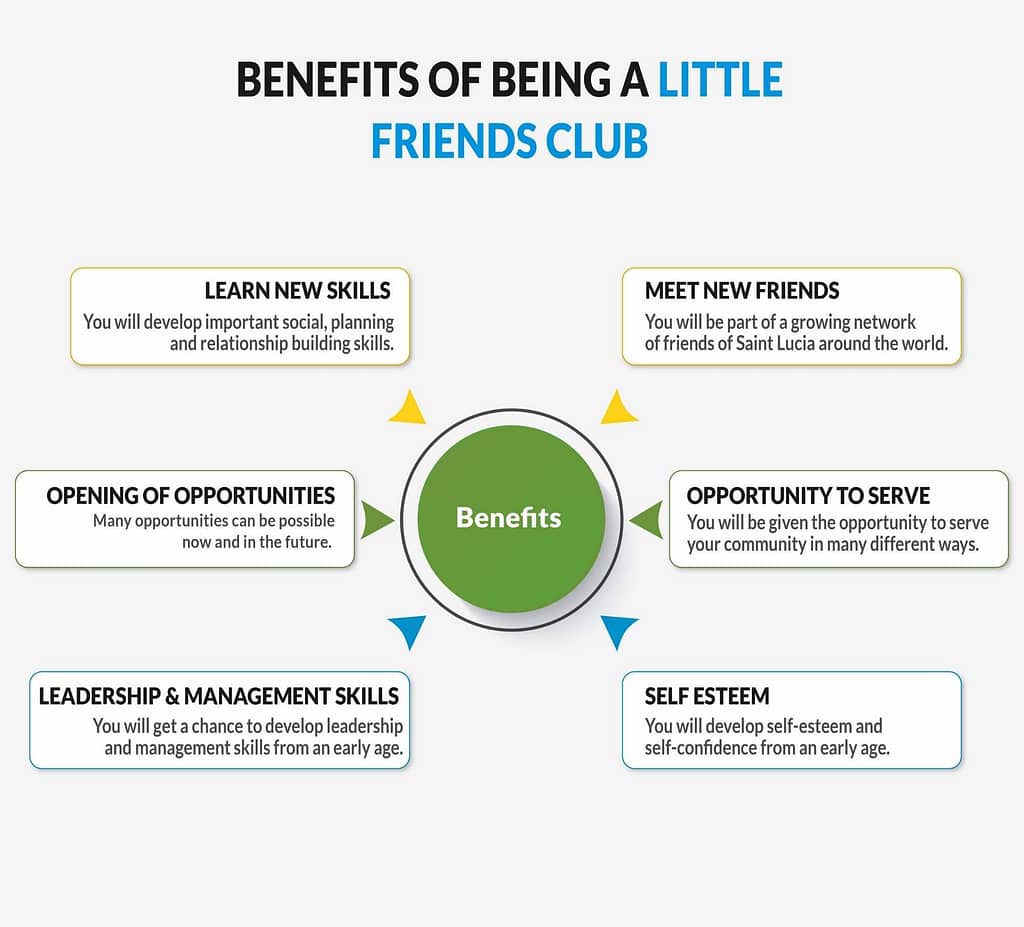 Here are some ideas of things you can do.
Below are just a few general ideas that you and your family can think of when you decide to register and join as a family.  Of course, the projects and causes you support would depend on your circumstances and interests.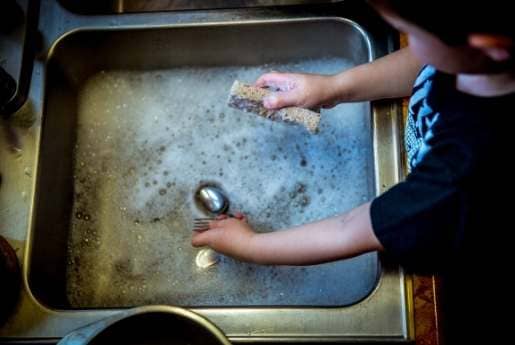 Find a way to help the elderly folks in your community - shopping for them, cleaning around the house.
Organise community cleanup where young people like you will set the example for others to follow.
As a Club, you will be able to organise to raise money to support local causes. These can be a cake sale, car wash or sponsored walks.
You can organise fun intergenerational events which can be a rich learning experience for you.
We have put together a list of possible projects and causes that you and your school may wish to have a look at. Or to get more information on starting your Little Ones Club!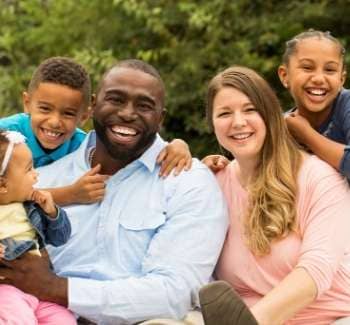 Find out more about how families can join in to help us fundraise. Serving together as a family can keep the family together as it improves quality time.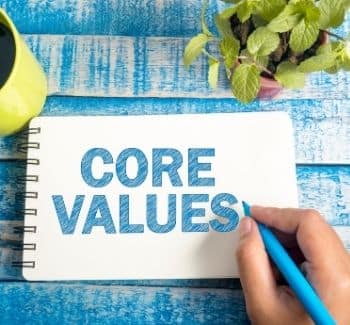 Core values defines the very reason why and how we do what we do. Find out more about our core values as you consider volunteering with us.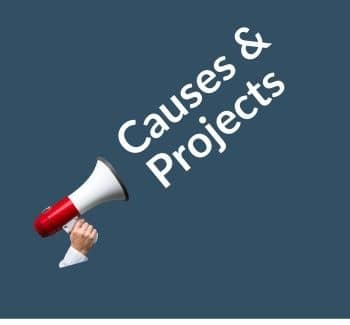 We have a range of causes and projects that we support, and we invite you to find out more about them here. Let us know if yours is not there.