Volunteering Opportunities
Volunteering Opportunities- event Management
Events are a major part of our activities, whether it is a fundraiser or public awareness event. Event planning is a project that always calls for a considerable amount of time and dedication. Successful event planning takes time, and this is why we can do with the reliable assistance of expert Event Planners to help us from time to time with this important function. If you have any particular experience in planning an event that you think will advance our vision and create awareness or fundraise, we'd love to hear from you. 
Events are an important activity for our organisation and use it to engage with our supporters. Popular events that we organise include a Saint Lucian National event Jounen Kwéyòl and Floral Festivals of La Woz and La Marguerite.
Friend Volunteers are always needed at such events when organised to carry out various tasks such as ticket sales, crowd management, event Marshalls and Food and Beverage attendants. If this role matches your skills set, please complete this link to register your interest.  
We recognise that an effective CRM system will become central in ensuring operating efficiency. We are currently subscribed to one of the world foremost CRM system. We would welcome a Friend volunteer with experience in setting up, configure and manage this CRM system.
We will also need this Friend to work with our team to understand what is needed from the CRM system and to provide the necessary training over time on how to use the subscription to fit our organisations' requirements. If you have experience with Salesforce and want to help us in this role, then we want to hear from you.
Volunteer recruitment strategy
In order to be successful in serving Saint Lucia, we will be welcoming a number of volunteers to join us from time to time for varying lengths of time. In order to maximise their services, we need to have an effective volunteer recruitment strategy to help you attract the perfect volunteers for the right opportunity. 
We need a Friend Volunteer that would be experiences in HR management to help us develop our ideas into a formal strategy which will guide our volunteer recruitment. Their help in that areas will include planning how to advertise and write your volunteer roles and provide their knowledge to advise you on how to handle applications, interviews and appointments.  If you feel that you are able to help us with this role, we would like for you to be our Friend.
The success of our organisation will largely depend on the overall quality of research material that is gathers and eventually utilised to maximise outcome. To achieve this, we will need a few Friend Volunteers who has the research skills to source and compile information which an include but not limited to potential sponsors, potential list of philanthropic people/organisations/industries that share our value, giving us the opportunity to forge impactful partnerships with people/organisations that share our values. 
If this description fits your skills and you want to be our Friend volunteer, we would love to hear from you.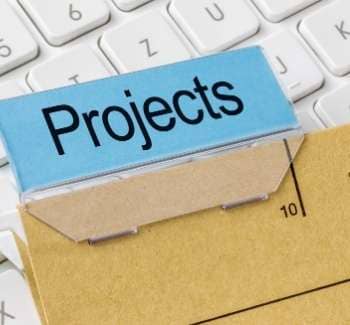 We have a range of causes and projects that we support, and we invite you to find out more about them here. Let us know if yours is not there.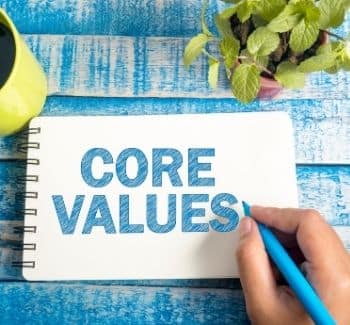 Core values defines the very reason why and how we do what we do. Find out more about our core values as you consider volunteering with us.
Find out more about how you can potentially double your fundraising efforts by simply checking if your company has in place a Matching Scheme.