Social Media and Fundraising​
The internet and social media have transformed the ways in which people donate to charities.
One of the best ways to tell people about your event, and raise money and awareness, for Friends of Saint Lucia is social media. You can also use it to enlist helpers when you are doing an event. Sharing updates and pictures about your event, your training or how much money you've raised is a great way to get the message out to more supporters. Top Tip: Find other people who share the cause that you do. Ask for their support.
Some Tip Top Tips for Social Media
Imagine a world without sharing. It would surely not be as lively and even worth living! We already share just about everything so why not share your fundraising stories? There are many good things that can result because of it.  
Tips For Facebook Fundraising
Tips For Instagram Fundraising
Tips For Twitter Fundraising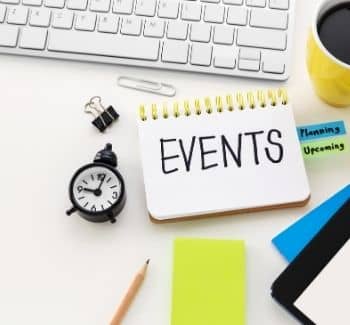 Find out more about our volunteering opportunities in events planning and more. Do you have an event you like planning?
Find out more about how as a business owner, big or small, you can become a friend. We would love to hear from you.
Click here to find out more about who we are. This will help you better understand how you can become a friend.