Importance of Global Citizenship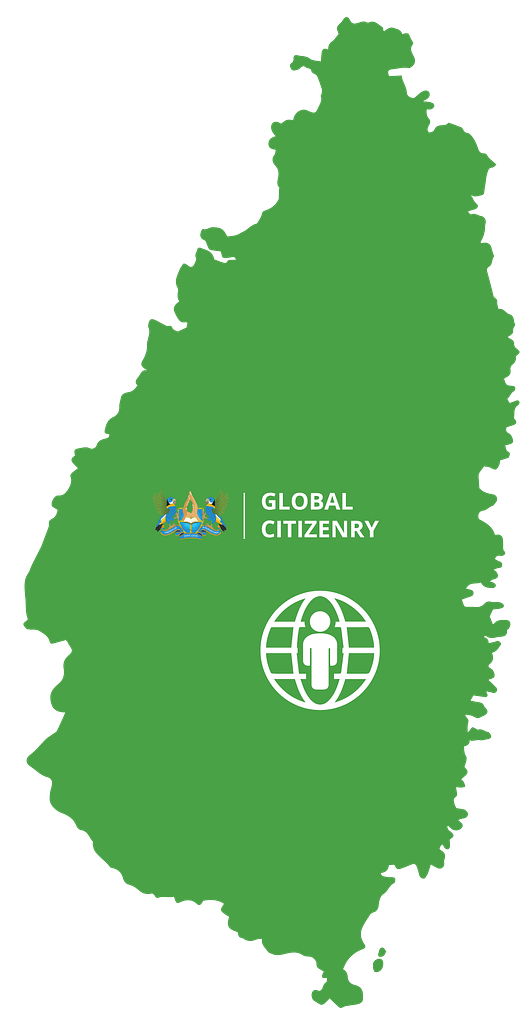 Global Citizenship is the idea that nurtures respect for self and others, wherever they live, no matter where they are from. It is an approach to life that the individual offers their skills and knowledge for the betterment of humankind. 
We have had the best examples from our Nobel Laureates whose lives exemplifies global citizenry. As an organisation, our Vision is such that it encourages our natives and our friends to do exactly that – find a way to serve Saint Lucia and each other no matter race, colour or creed, no matter where you may roam. 
Some of our key projects within the Theme in our service framework.
Language Exchange Program
We are living in an increasingly diverse world. We travel to almost every corner of the globe and take up residence for various reasons. Those of us who did, have certainly understood the importance of being a global citizen. When one speaks your language the assumption is that they have understood an important aspect of you culture.
Hence this program will be the main project for this theme of our VSF. We want to create the opportunity for many of our young Saint Lucians to get an early start and make friends with people the world over
The plan for the program is to work with a number of friendly foreign countries with whom Saint Lucia enjoys a good relationship. Together we will explore the best model where projects can be designed to enable each other's citizens to learn from each other.
Global Citizenship Awareness
We believe that we should advance and create greater awareness of some of the key values that underpin the concept of Global Citizenship.  Concepts such as diversity, interdependence, empathy, cultural awareness and confidence are essential values of global citizenship. Understanding them can lead to enhanced skills such as communication, problem solving, collaboration and cross-cultural awareness.  We believe that our young people stand to benefit immensely from this program. 
To implement and achieve this goal, we plan to work with relevant stakeholders and create short courses accredited international  Certificate courses on Global Citizenship Awareness, offered through our Vocational Training Academy. 
some causes and projects you can support
We have created a list of possible Causes and Projects that you and your friends may wish to support directly or indirectly. It is just a starting point. You may have some of your own ideas you are welcome to share with us.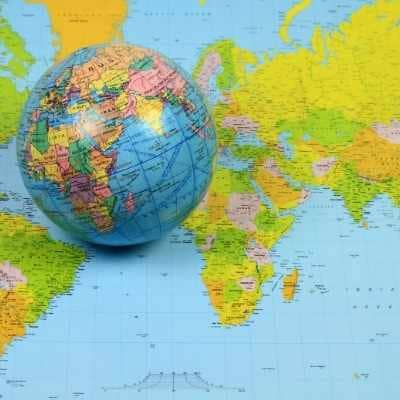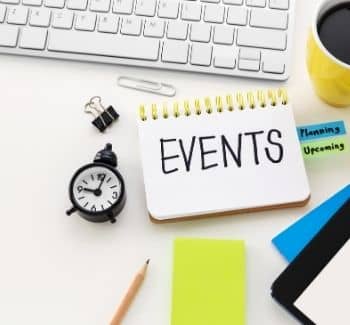 Find out more about our volunteering opportunities in events planning and more. Do you have an event you like planning?
Find out more about how you can potentially double your fundraising efforts by simply checking if your company has in place a Matching Scheme.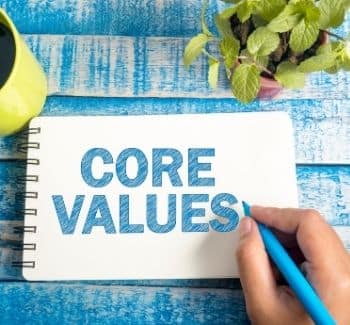 Core values defines the very reason why and how we do what we do. Find out more about our core values as you consider volunteering with us.