Do  you want to help us fundraise but not sure what to do or where to begin? Then have a look at what we have put together so you can have a peek and get some inspiration.  What are you waiting for, take a dive in. Feel free to share with We've got lots of great ideas that you can do at work or with friends. Besides you may have your own or checkout the internet for loads of great ideas too.
Some ideas for the workplace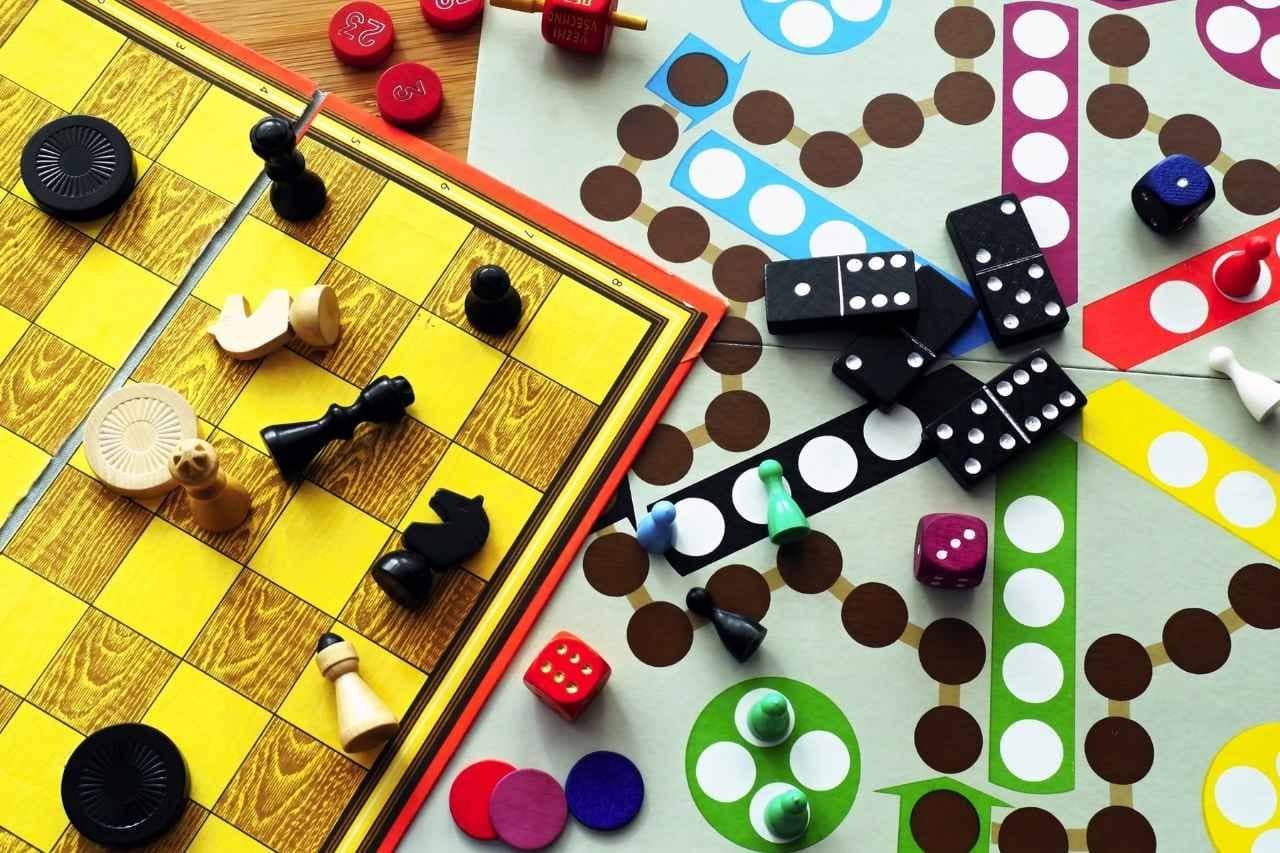 A board game tounament. Great for workplace, also good for family and friends.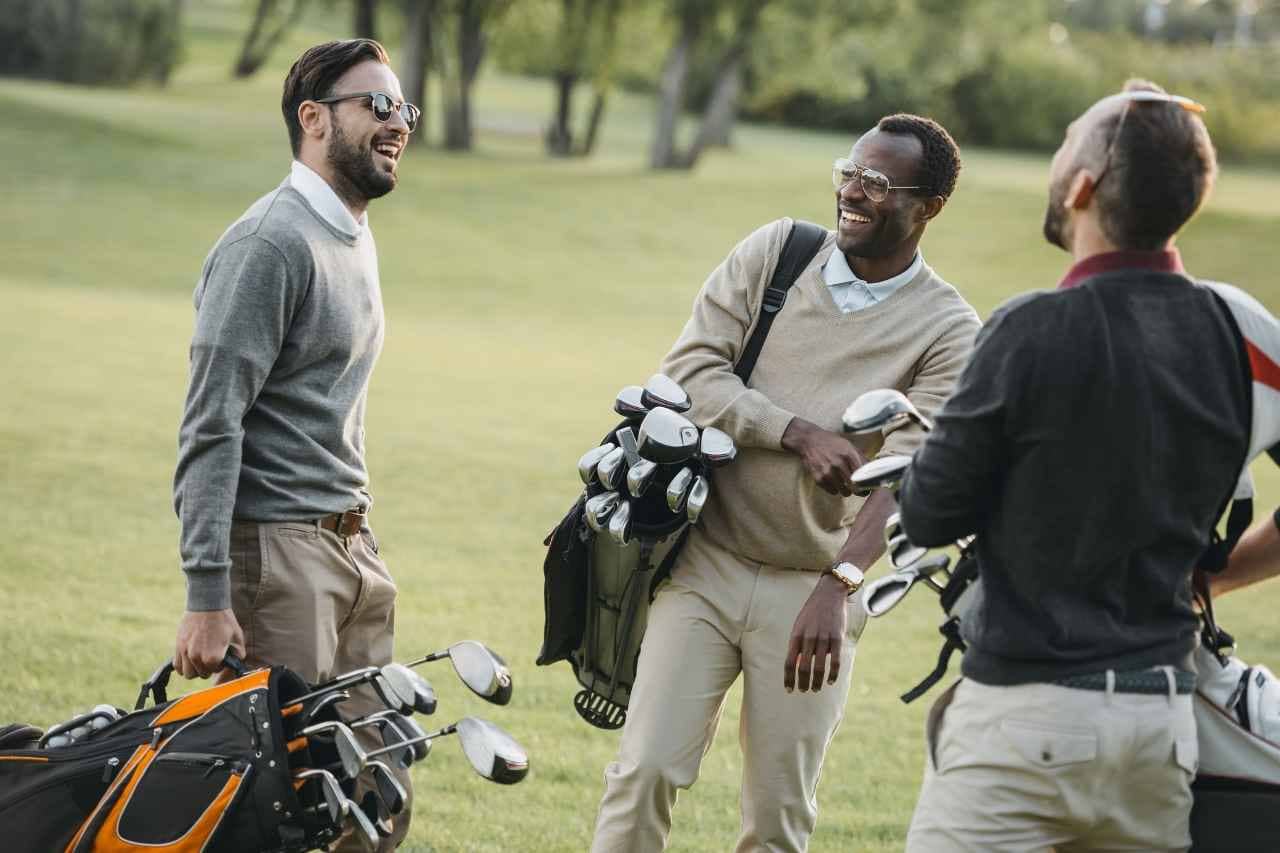 Golf tournaments are perfect for workplaces.
Fun Run. Find a local track. Organise teams and get running.
Casual Day fundraiser. Talk to your HR team and see what they think first.
Great Office Bake-Off. Bring out your office's star bakers. Teams must met a min target.
Office Grill-Off. Great for summers. Participants make a contribution to the cause
These ideas below can be applied in many areas depending on your circumstances. A little bit of creativity would be able to change one of these into a super fun activity. We look forward to receiving your stories to share. Remember, we believe that Every Penny Matter. We mean that.
Is football your thing? Organise a 5 a side tounament. Can be fun
Dog walk. Talk to your neighbours and see who you can help for a small donation.
Egg Painting. You can put up a stall pre Easter, selling painted Easter eggs.
Get your teachers, or some other organisation to sponsor an hour or more of silence.
Guess the baby photo. Participants bring in a baby pic of them for a contribution.
You can organise walks around your country, invite friends and have sponsors
A jumble sale can be done on any weekend. All you have to do is inform people.
Karaoke. You dont even need a machine. Check Youtube Karaoke channels.
Lawn Mowing. You can do it for your parents or neighbours for cash.
Nature Trails. If you know an area well. Become a guide for a small fee.
Obstacle Course Event. This one is much more interesting than a standard race.
Old book sale. Throwing away old books is never great for the environment.
Packing at the Supermarket. You can do this for donations if owners agree.
Running Challenges. YOu can go alone or a put a team together. Get sponsors.
Sponsored Community Cleaning. Can be great for families and small groups.
Tea/Coffee Curb. Wanna break a habit? Set aside the cost for a cause.
The Bingo Night. A good fun activity for all friends and family.
BBQ. Host a BBQ and invite friends and family. Themake a donation to the cause.
Some ideas perfect for families
Below are just a few ideas that are perfect for families. Some more practical than others depending on your family circumstances and preferences. But with a little creativity you can come up with some amazing activities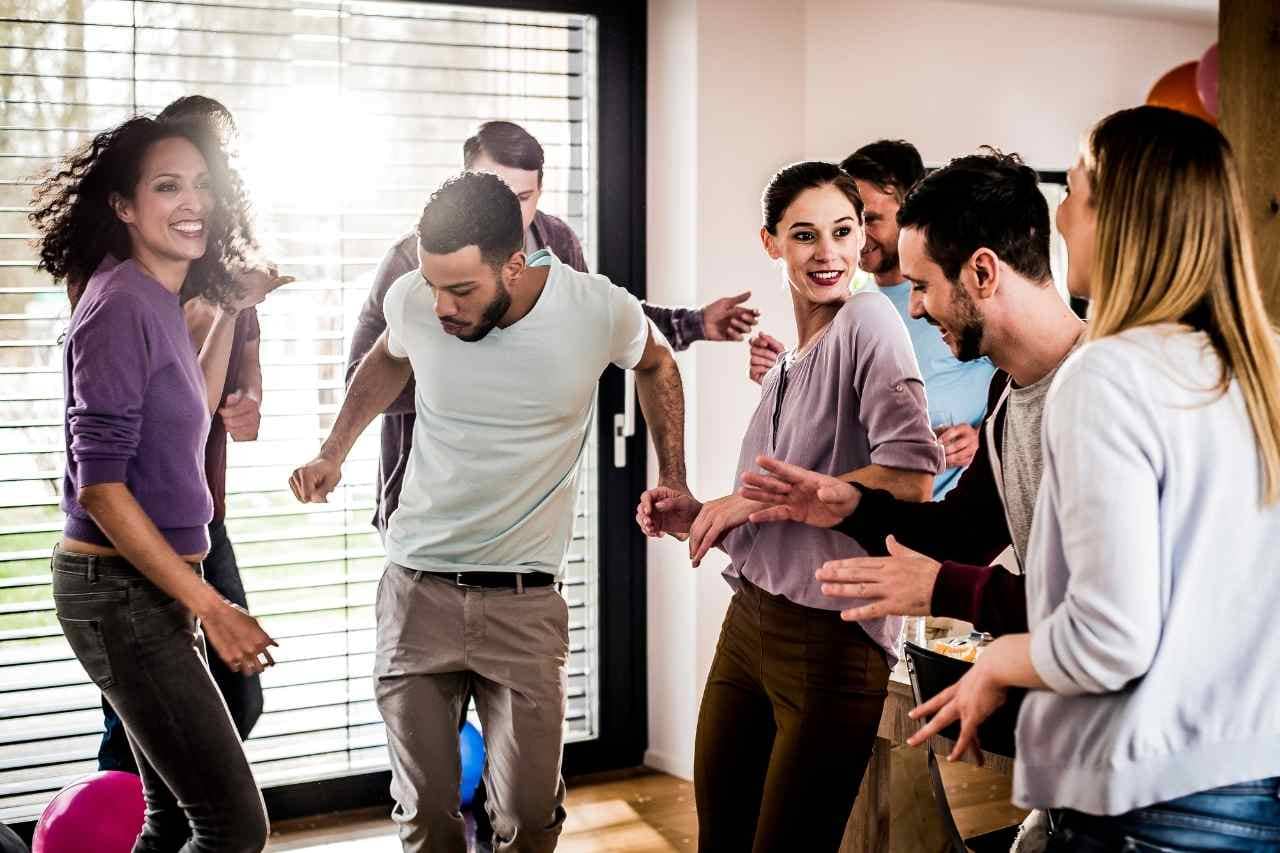 A House Party
You can throw a house get together for close friends and family and ask everyone to make a contribution. You can use the occasion to talk about why you are choosing to serve Saint Lucia.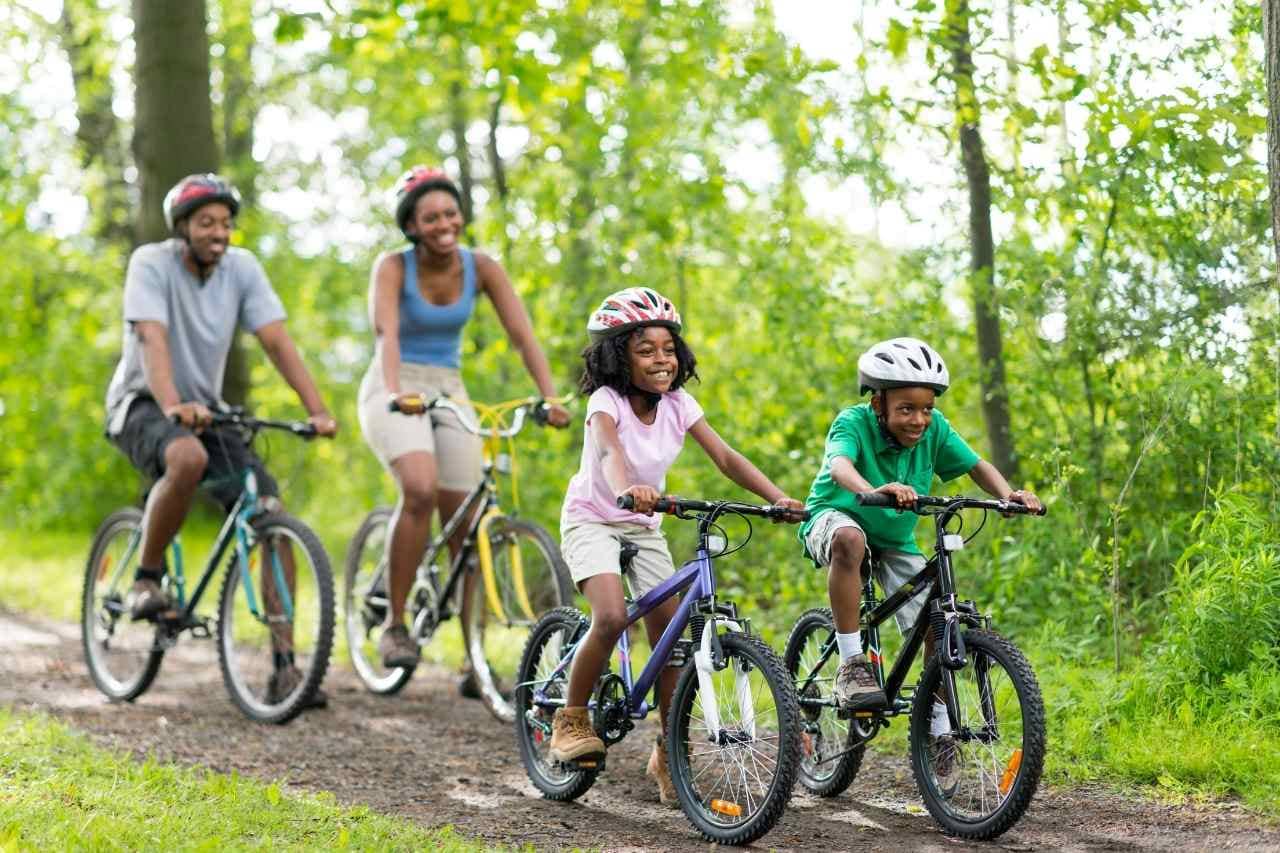 A Bike Ride
Are you a riding family and often do long rides? Why not use one or two of these rides as a fundraiser?
A BBQ
This one is one of my favourite. We love BBQ's. This activity would almost be a hit! Once you've done yours encourage others to do the same. So you take turns!
Host a Roast
If you are in the UK, you can throw a great British tradition of Sunday lunch while raising money. Instead of going to a restaurant for a family meal, cook a roast at home and get everyone to donate the cost of their meal to Friends of Saint Lucia.
Run for the Family
If you are a running family, you can team up and join a local Run event near you. There are many well-known runs around.
Care for a cupcake
Are you a baking family? Why not hold a Care for a Cupcake fundraiser! Stock up on some yummy treats, invite your friends over, and they can buy a cupcake while sharing a tea or coffee with you. .
Celebrate and Give
When celebrating an occasion such as an anniversary or birthday, we've found that many people have used it as an opportunity to ask for donation in lieu (or as well as!) a present. It's a simple and personal way to celebrate a special day.
Hold an auction
Contact local shops and businesses and ask them to donate some items for a charity auction. Invite work colleagues, family and friends so they can bid to their heart's content.
A family picnic
This can be a really super fun activities especially if you have a large family and group of friends. Invite them to bring items and ask each to make a contribution.
Copywriting is a very important part of what we need to do so get our messages across to the right people. Find out more about how you can help us.
Find out more about how you can potentially double your fundraising efforts by simply checking if your company has in place a Matching Scheme.
Have you ever considered finding a way to serve Saint Lucia or being part of an International Charity serving Saint Lucia? Find out more.