This Friendship category is geared towards business or commercial entities that wish to enhance their social corporate responsibilities  but also supports our mission and vision. We believe there is great work that can be done together with companies not just by monetary donations but by creating opportunities for their team members to join in as well. 
We recognize that not all businesses are equal and some do possess more resources than others. For those that have large expert staff members, we have a unique opportunity through our Corporate Angels Scheme. This is where employers can devote a few hours for a given period of time to help us with a particular skill, for example CRM monitoring or policy review or pro bono work.  Besides,  a group of business owners may decide to come together to form a Corporate Club and support causes and projects close to their hearts. 
Big or small, you can Be her friend!
Find out more about how you can potentially double your fundraising efforts by simply checking if your company has in place a Matching Scheme.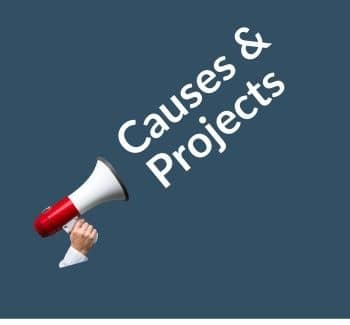 We have a range of causes and projects that we support, and we invite you to find out more about them here. Let us know if yours is not there.
Find out more about how you can help us in managing our social media presence. Skills such as infographic designer and media campaigner planners are all welcomed.