Professionals Club Category
This type of Club would appeal to those that are in a similar profession or expertise. For example Lawyers, Doctors, Actuaries  and Engineers to name a few.
It is envisaged that they can help mentor and inspire our young Saint Lucians. We have heard from many professionals that they wish there existed an opportunity to serve and help young Saint Lucian but in an organised setting.
This opportunity we hope bridges that void. You would be welcome to assist as a group and consider starting a Branch and grow it from there. This way, you will belong to a formal organisation interested in the development of our Island and also contribute to the growth and development of the Organisation.
Start a Professional Club and let us work together to inspire the upcoming generation.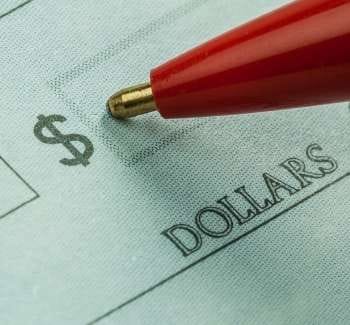 Find out more here about how you can raise more by finding out about the Employers Matching Scheme at work. An easy way to double your effort.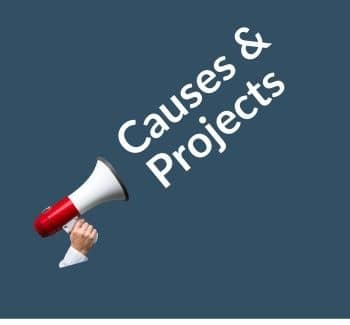 We have a range of causes and projects that we support, and we invite you to find out more about them here. Let us know if yours is not there.
Find out the many ways in which your donation of time and money help us in marching courageously towards our vision.