Thank you for Contacting Us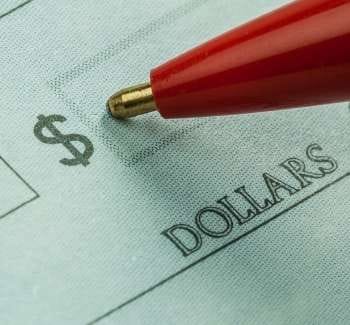 Find out the many ways in which your donation of time and money help us in marching courageously towards our vision.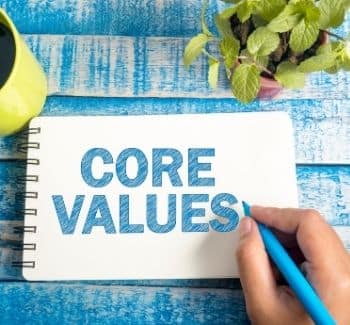 Core values defines the very reason why and how we do what we do. Find out more about our core values as you consider volunteering with us.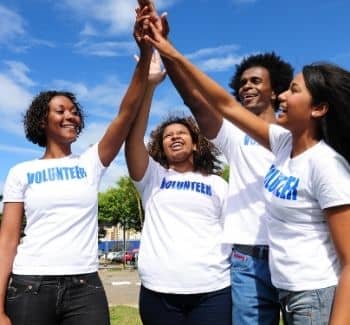 Volunteering is our business, and we are always looking for new friends to join our ranks. Find out more about the range of volunteering opportunities you can sign up to.