When our women succeed, our country succeeds
Importance of Gender Equality ​​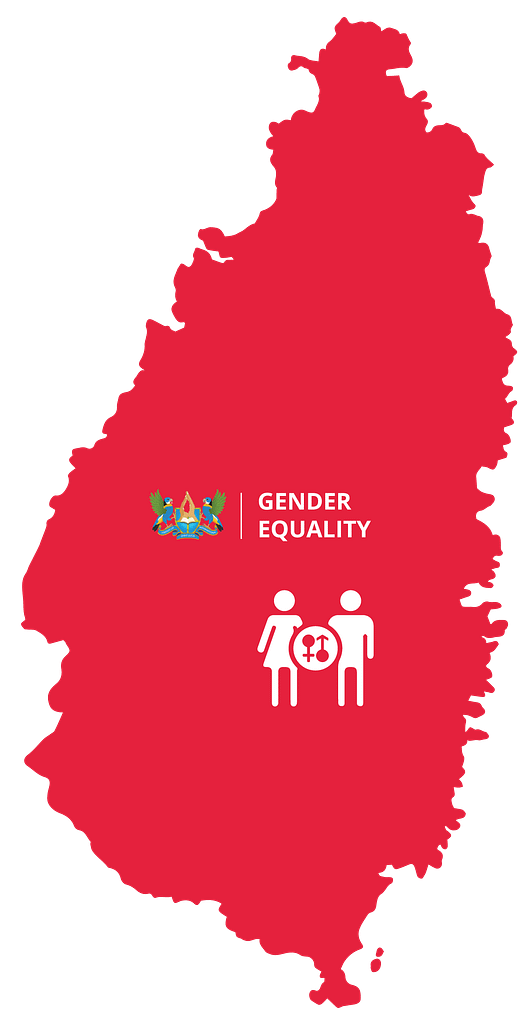 Gender equity is said to be the process of being fair to women and men ensuring that economic, social and cultural attributes and opportunities associated with being male or female are the same.  
We hold the value that gender equality is intrinsically linked to sustainable socio-economic development and is also essential to the realization of human rights for all. The fact that basic human rights are potentially denied based on gender presents an opportunity of unfulfilled potential. Unfulfilled potentials can thwart  socio-economic development which, as a developing country we can ill afford. Hence, through this theme, we will initiate and support activities that promote and ensure gender equality. 
Causes & Projects We Champion
When our women succeed, we succeed as a society. When they fail, we do too. We must therefore ensure that as a society we work towards creating avenues and breaking down barriers so our women can excel.  
Advocacy is about creating awareness of various issues that aims to influence political, economic, social and institutional decisions. We believe that in our current highly interconnected and politicised world, advocacy can be an important tool in highlighting issues that we champion.   As many people do not have access to and understand most issues that affect their daily lives. Therefore,  having a group of dedicated advocates who take the time to fully understand the issues, they are able to then inform the public through media channels.
We plan to recruit friend volunteers who are willing to work with on advocating for the various causes that we support, circulating their findings through appropriate media channels.
We believe that women's role in the country's development should not be overlooked. We believe that empowering women is fundamental to achieving our Vision as they are more likely to be volunteering to assist on many of the causes that we champion. We want to give them the front seat in our vision of contributing to  economic growth, political stability, and social transformation.  We firmly believe when our women succeed, we as a small country will succeed too.  
We plan to offer programs that include raising the status of women through education, raising awareness, literacy, and training and also give training related to defence oneself.  
some causes and projects you can support
We have created a list of possible Causes and Projects that you and your friends may wish to support directly or indirectly. It is just a starting point. You may have some of your own ideas you are welcome to share with us.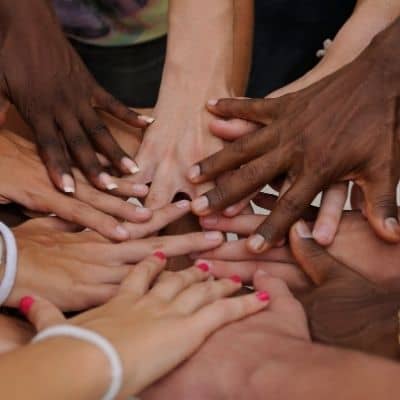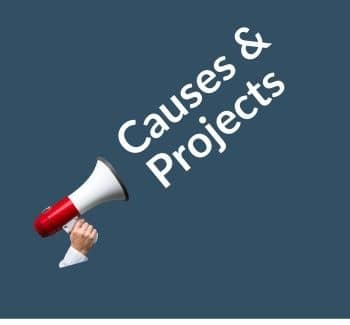 We have a range of causes and projects that we support, and we invite you to find out more about them here. Let us know if yours is not there.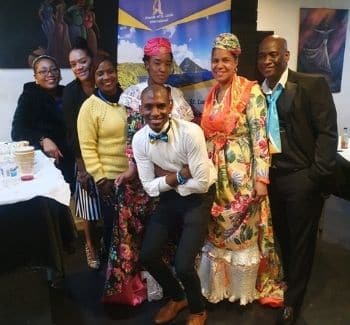 Find out more about the friends who believed that Friends of Saint Lucia was a feasible project that should be pursued.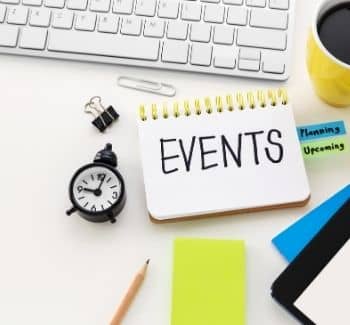 Find out more about our volunteering opportunities in events planning and more. Do you have an event you like planning?