Poverty & Hunger Alleviation ​
Poverty & Hunger Alleviation ​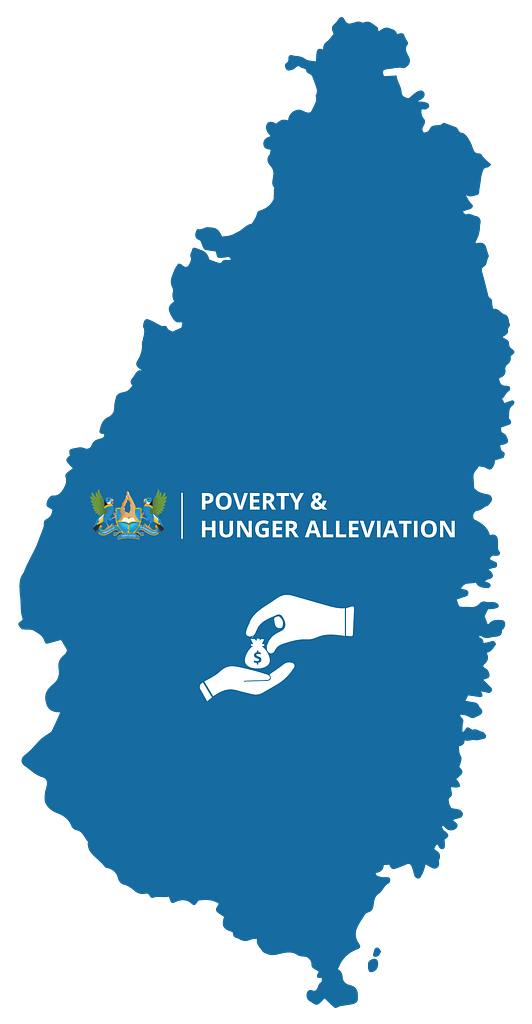 Poverty reduction, poverty relief, or poverty alleviation, is a set of measures, both economic and humanitarian, that are intended to permanently lift people out of poverty. As a small country, we can ill-afford our people to be blighted by this social ill, especially if it is driven by lack of opportunities. 
Poverty alleviation to us goes beyond the one-off  handout of food parcels nor encouraging a perpetual dependence on them. We wish to address this issue at its source and hence the various themes of our service framework, which is aimed at empowering as many people through increased access and opportunities to education, training and employability skills.
Causes & Projects We Support
Poverty alleviation and hunger reductions are areas that require a multi-faceted approach to be effective in the long run. Where feeding and donations has its place, we need to also focus on equipping people with the skills to fend for themselves and families. Our long term vision is to contribute meaningfully to lifting people out of poverty.  
Feeding Saint Lucia Program
This initiative will be our signature project with this theme of our VSF. Although we believe in addressing such issues at the root, it requires practical and urgent attention in the short to medium term. It is undeniable that there are a number of households with school aged children that are continuously unable to provide sufficiently for themselves. This situation inadvertently would affect the childs' education and interest in learning generally. 
To achieve this program, we plan to work with various stakeholders to determine the best model of establishing a number of strategically located Food Banks around the island. 
Gandhi once remarked: "A society is judged by how it treats and shows compassion for those who cannot protect or fend for themselves." It is a fact that we have within our communities a number of our vulnerable elderly that are unable to provide for themselves. We want to help make the difference in the life of at least one of them.

Through the establishment of a number of Friends of Saint Lucia Community Clubs, we will work with them and other stakeholders to devise a program that would deliver the change we wish to see. 
The key projects and causes we have identified and will pursue requires a source of continuous funding. Whereas we will be thankful for the generosity of donating public, we believe that having a means of generating a continuous flow of funds is crucial.
We believe that this project as conceived, will be one of a few that will generate a regular stream of income in which we can continue to fund main projects and causes as part of fulfilling our agenda. We believe that this initiative will be a useful option in this regard.

This project requires working with a number of key stakeholders in order to make it a reality. We will work collaboratively and explore all possible means to be able to implement this important project.
some causes and projects you can support
We have created a list of possible Causes and Projects that you and your friends may wish to support directly or indirectly. It is just a starting point. You may have some of your own ideas you are welcome to share with us.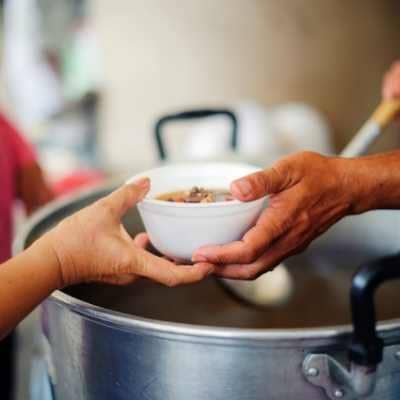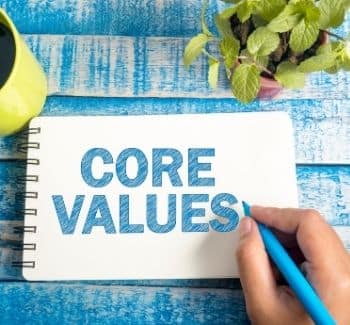 Core values defines the very reason why and how we do what we do. Find out more about our core values as you consider volunteering with us.
Find out more about how as a business owner, big or small, you can become a friend. We would love to hear from you.
There are many ways you can help us in our service to Saint Lucia. Besides volunteering, you can also fundraise for us. Here is one of our biggest fans, doing her thing for us.
Find out more here.