Being part of this program is easy and hassle free. We have a range of areas that we need help with from time to time. Some requiring expert knowledge and skills that maybe available from businesses wishing to volunteer such resource. This is why we created this program. It is a win-win-win – your business; your employee and us.  Below are some areas that we have identified that we would welcome. And admittedly, there are many areas we need help with that we are not aware of. So, as we grow and work with Angels, so will the list. 
We have also included a section on questions and answers which you may find helpful.
Some areas we need help with
Below are some of the areas that we have identified as being important skills that we need to help as we grow.
These are skilled areas that can be performed from a desktop once the project briefings have been agreed upon. The list is not exhaustive by any means.
We would welcome ideas and suggestions that would ultimately lead towards building an infrastructure that would enable future demands and development.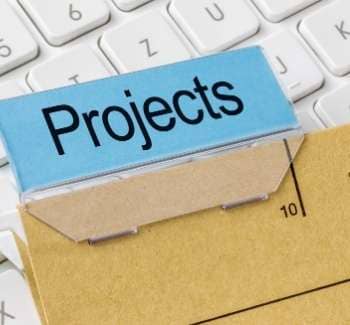 We have a range of causes and projects that we support, and we invite you to find out more about them here. Let us know if yours is not there.
Do you know the meaning of the symbols of our Logo? Find out more, you may learn a thing or two about the Saint Lucia too.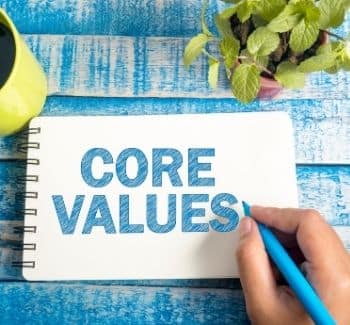 Core values defines the very reason why and how we do what we do. Find out more about our core values as you consider volunteering with us.